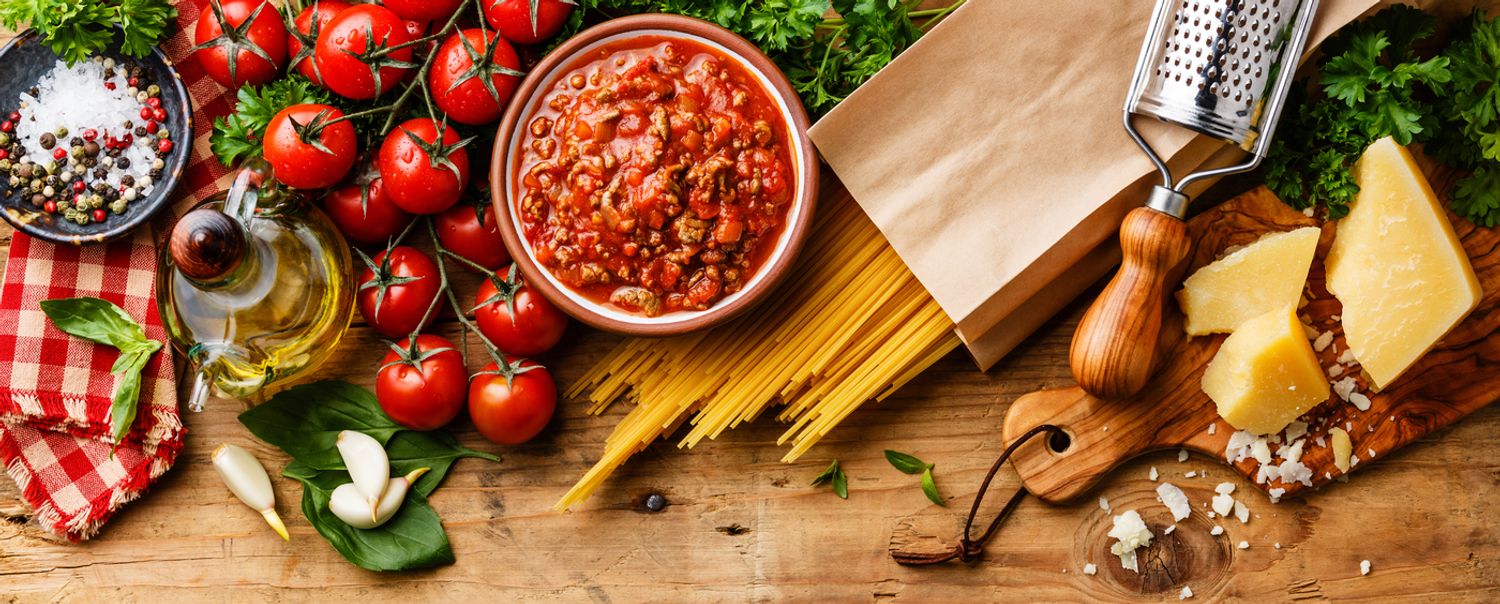 About Us
De FreshCo
being a lover towards many different types of cuisines decided to venture into a 1 stop premium grocer.
Our aim is to become the preferred destination for customers on the lookouts for the best quality and premium products at competitive prices.
Pursuing only the best - whether it is meat, seafood, dairy, cheese, sauces, spices, pasta's, bakery products, fries, processed food, frozen vegetable, snacks, and beverages. We strive to have everything you wish for.
De FreshCo strongly believes in providing personalized services for customers and making sure they get the right product with excellent product quality.
Our Butchery services would be one of our biggest highlights to cater for our customer's needs. We can customize any cut by portion such as steak cuts, stir fry slices, cubes, shabu-shabu, yakiniku, sukiyaki cuts, fillet style - you name it and we get it done for you. All guided by understanding that our love for food means that you only enjoy the finest.
We ensure to provide our customers with a convenient, quick & hassle free shopping experience.